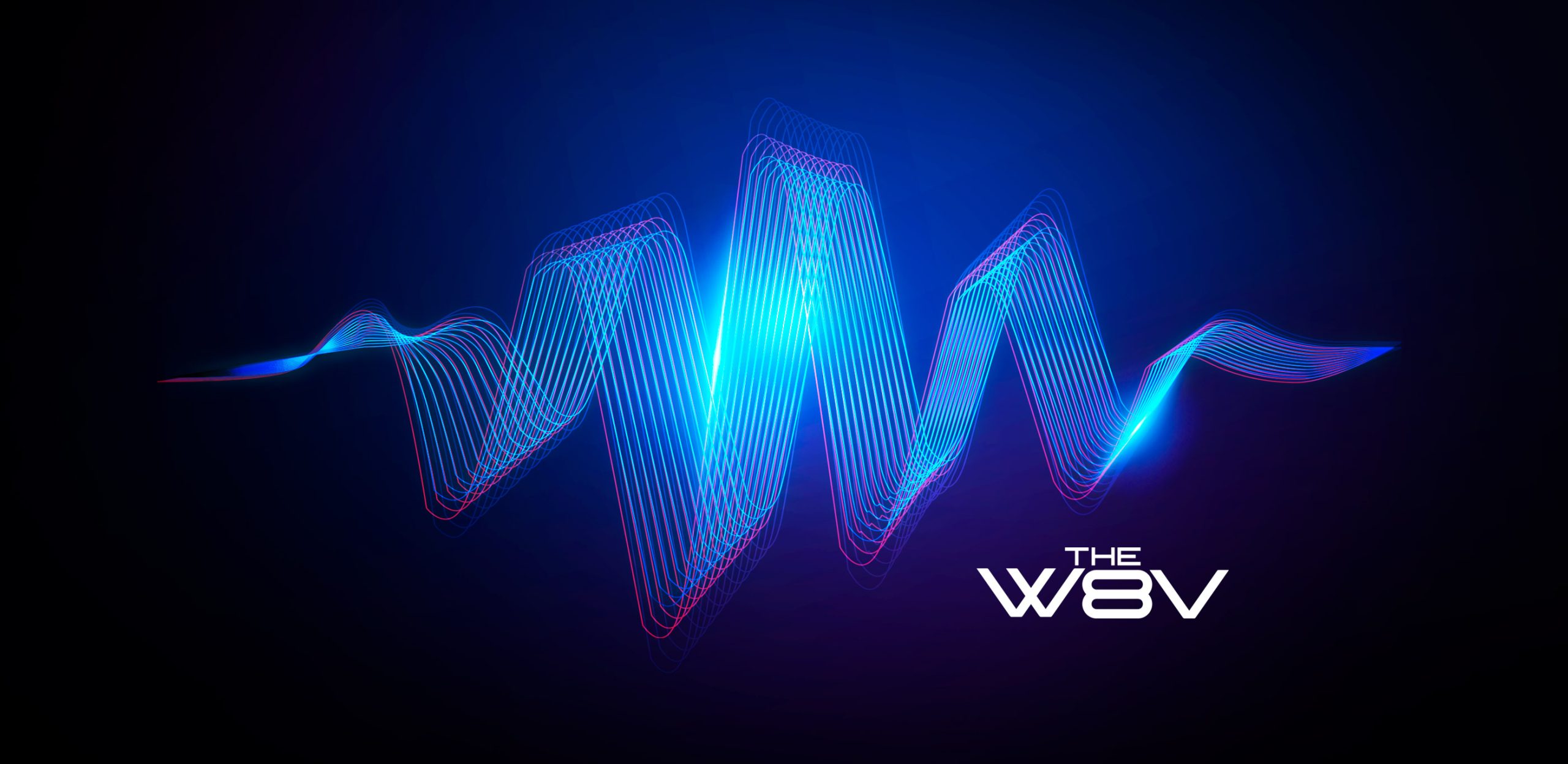 Reliable Professional Services
Transportation Real Estate Music Production Digital Ads Music Production Artist Services Social Media Services Video Services Graphic Design Influencers
The W8V is a multi-faceted company that offers services including Transportation, Real Estate, Music Studio, Music Production and Artist Services.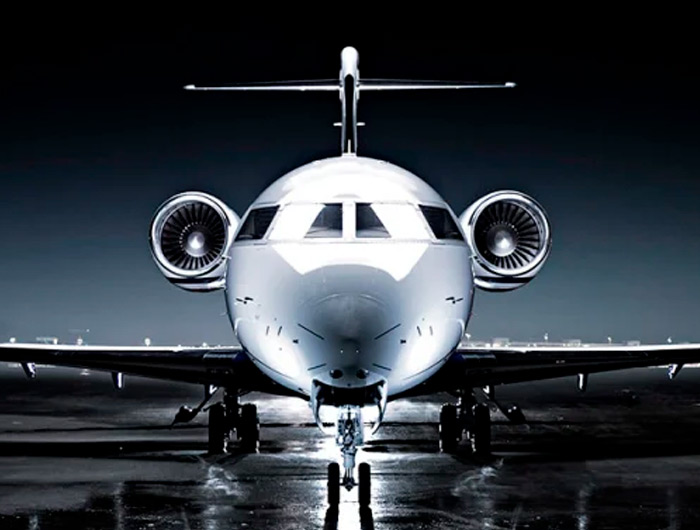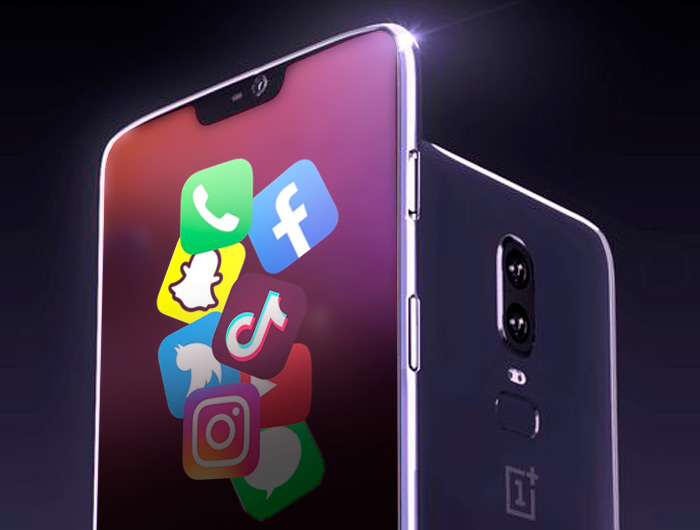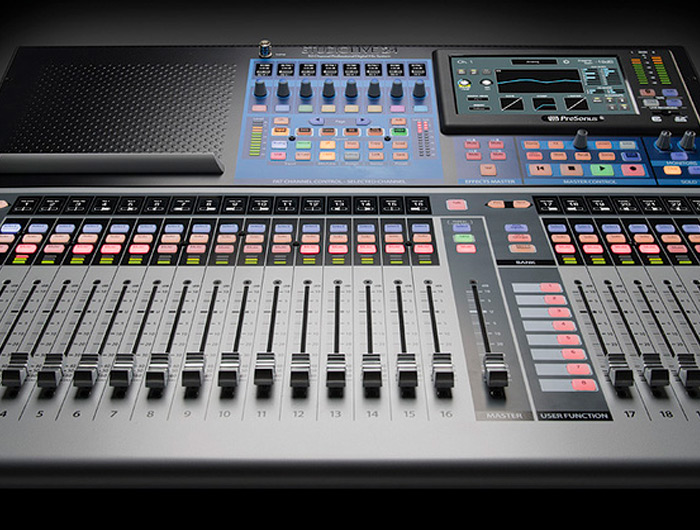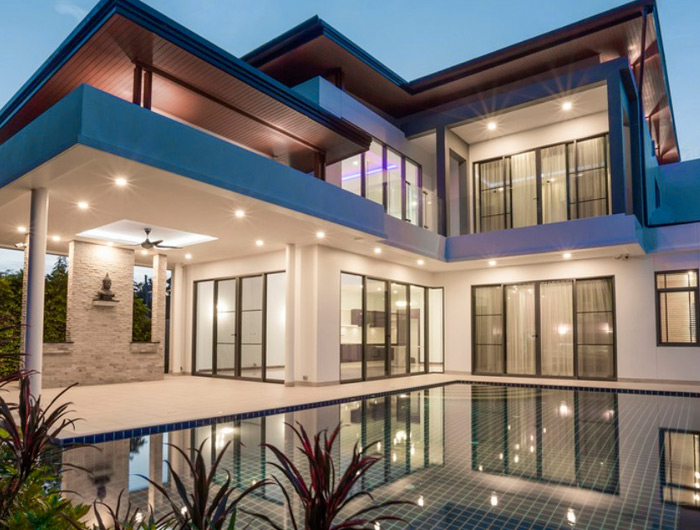 We are here to elevate your success
Powered by amazing people working together in multiple practices and specialty agencies, we unlock the potential of our people, our clients, and the communities we all serve.
• Transportation
• Spotify Playlisting
• Social Media Growth
• Developer Services
• Influencer Campaigns
• Fanjour
• Private Jets
• The W8V Music Studio
• TLIV Music Studio
• AirBnb
• Instagram Influncers
• Digital Ad
• Video Serices
• Web Services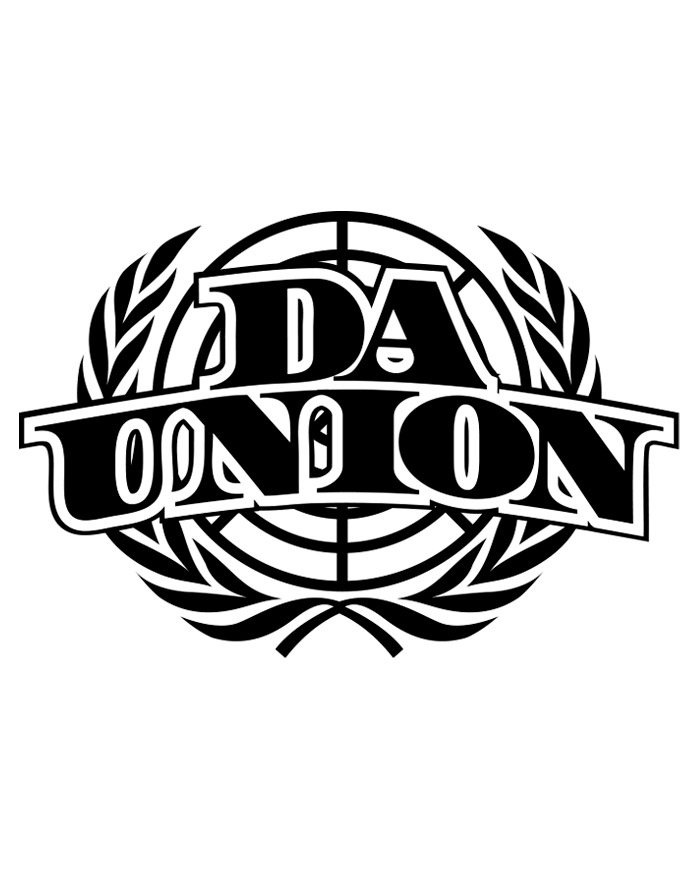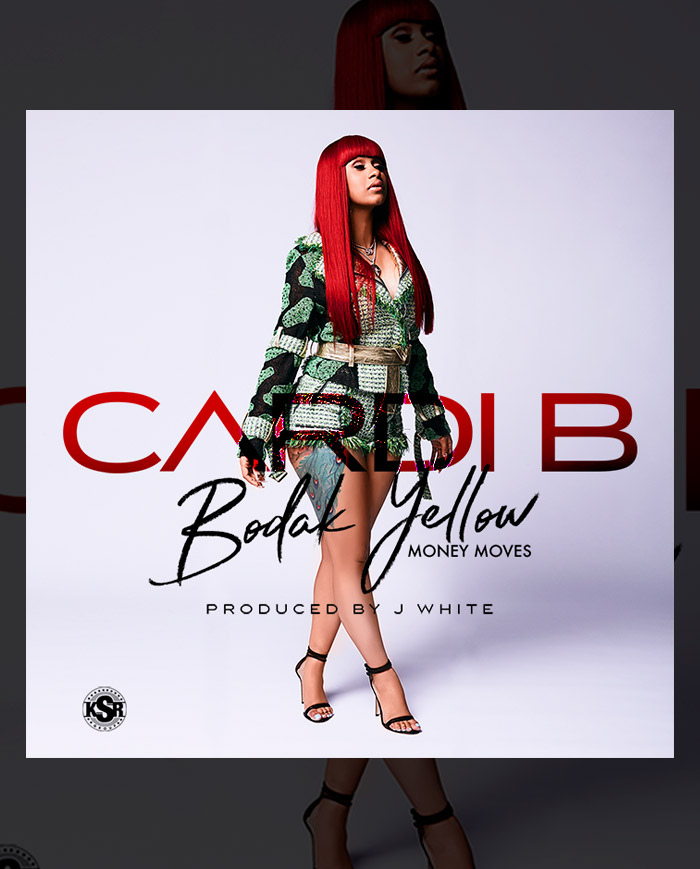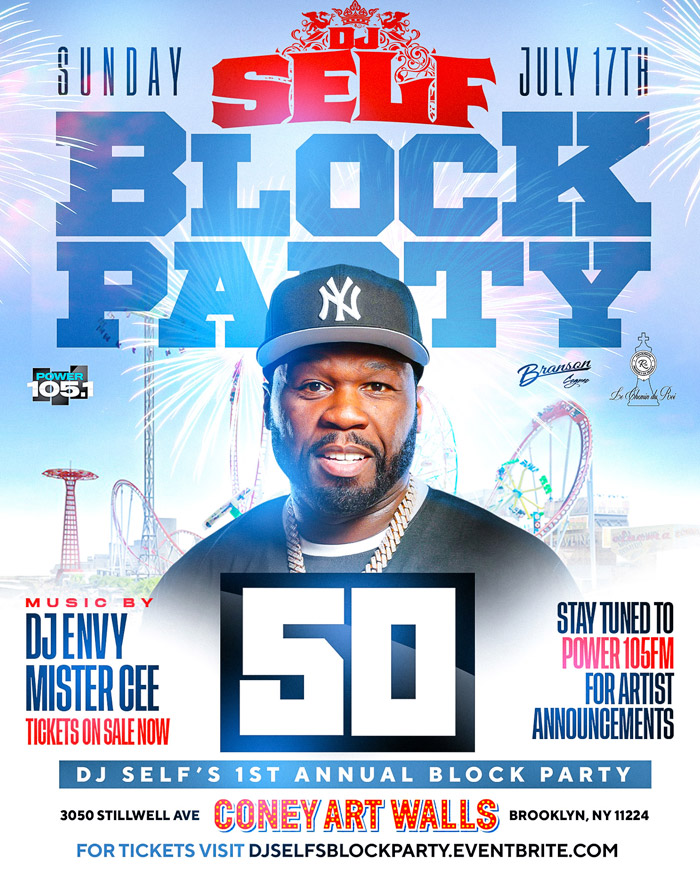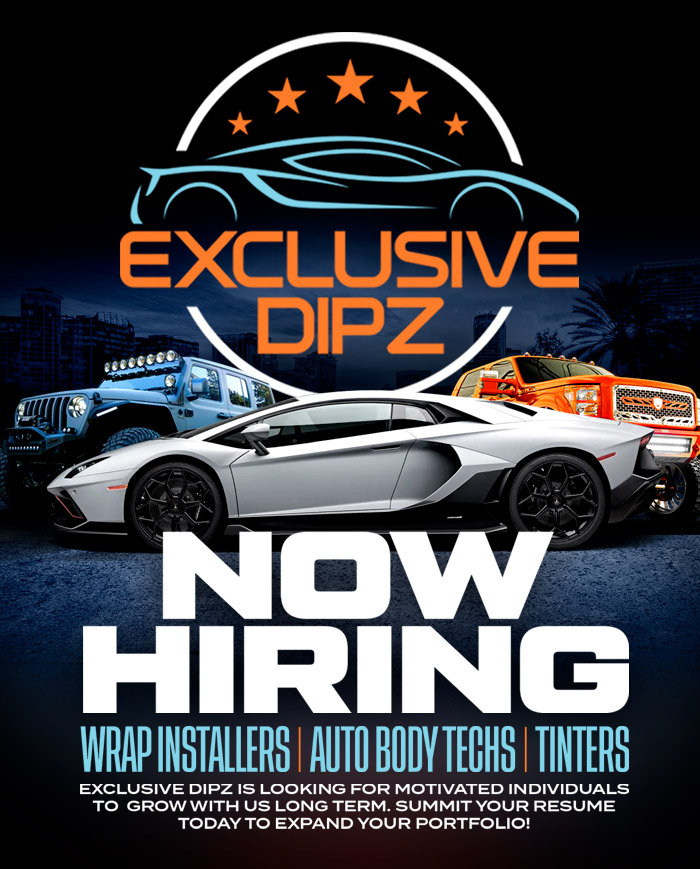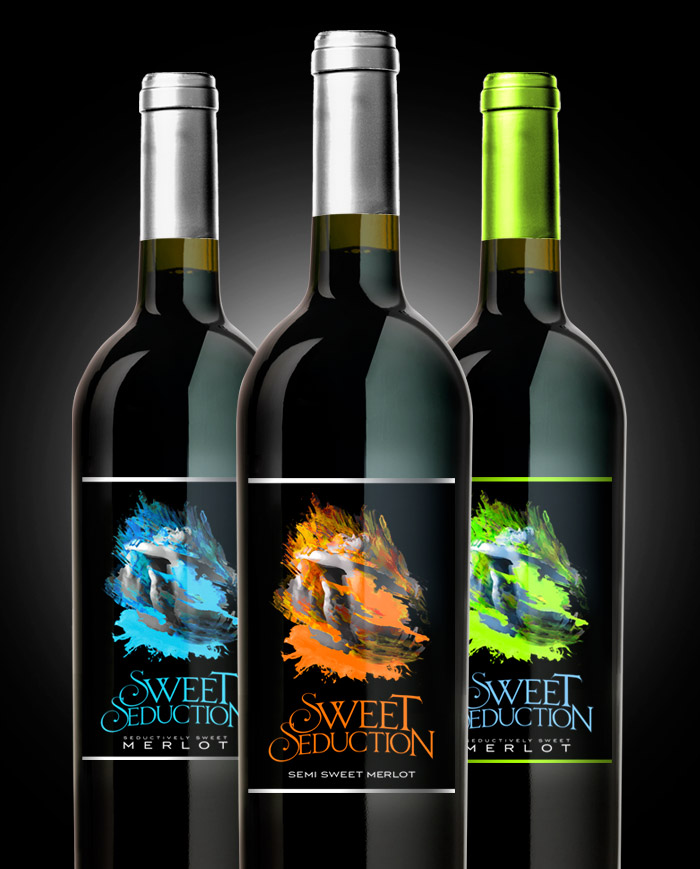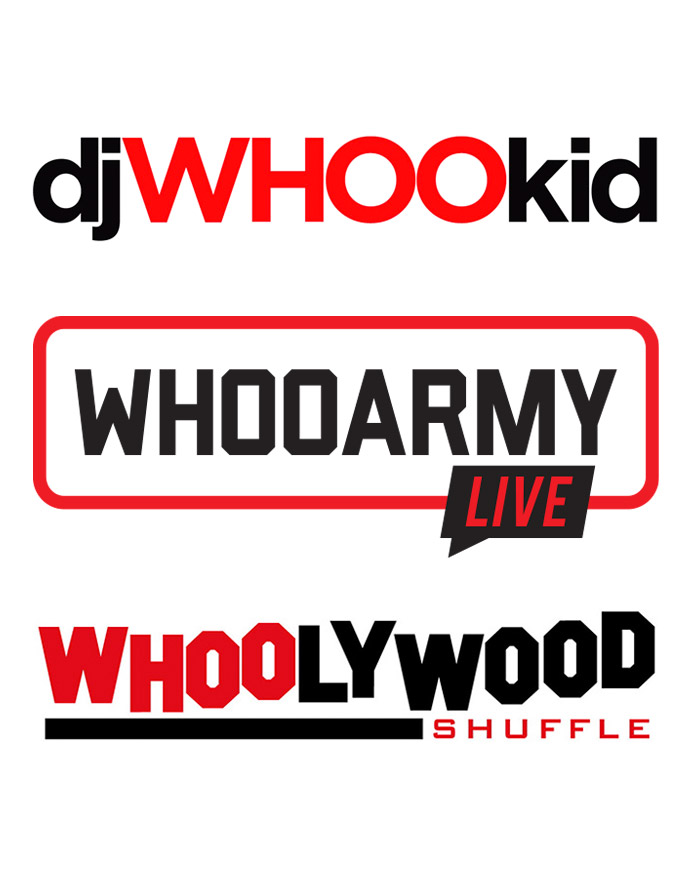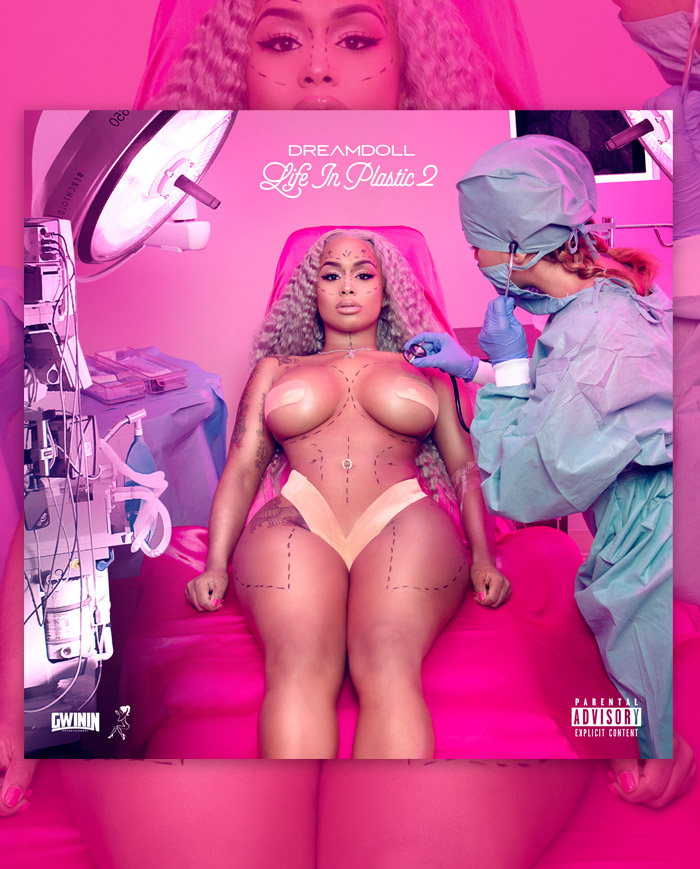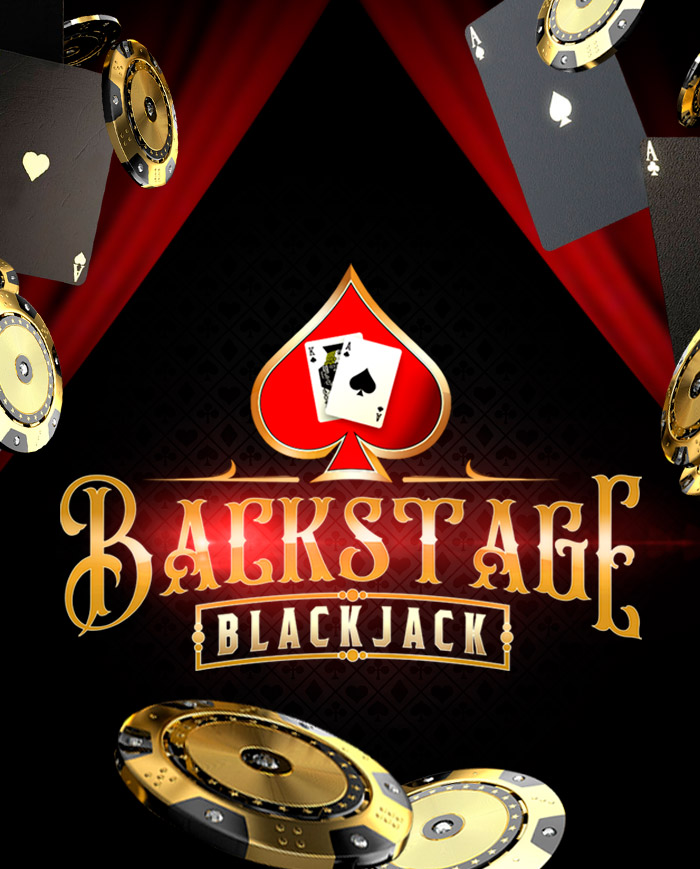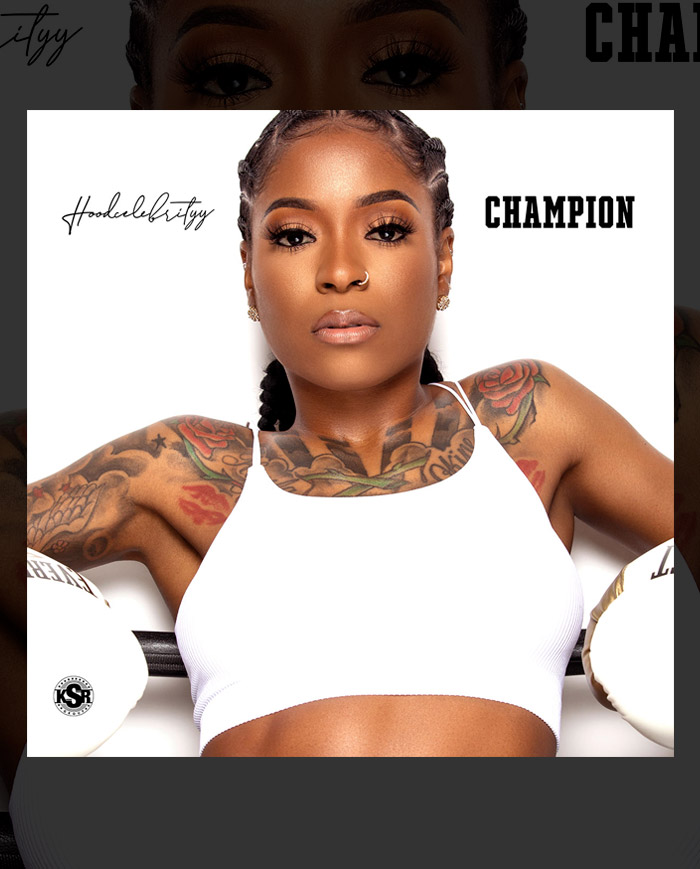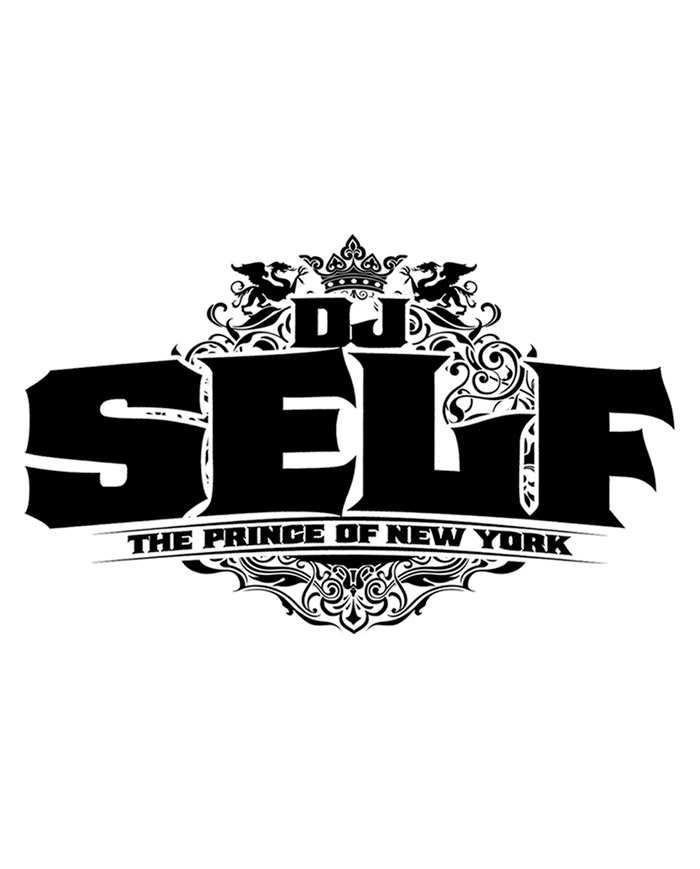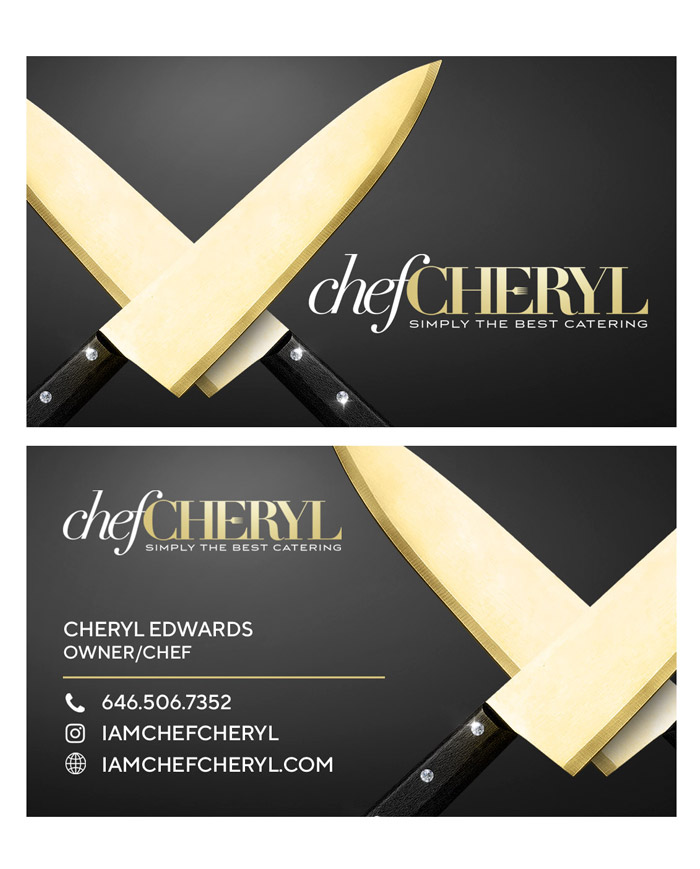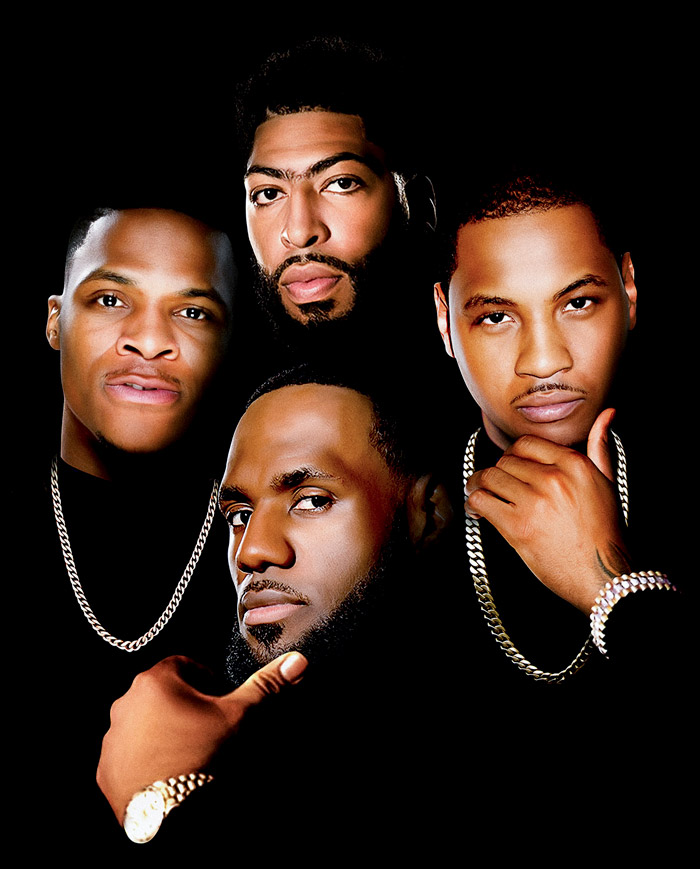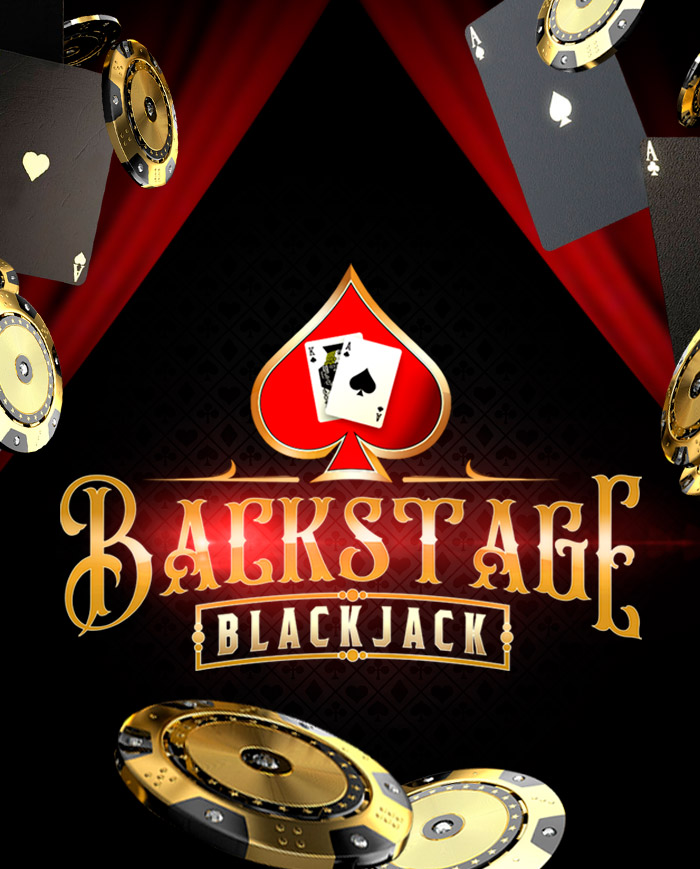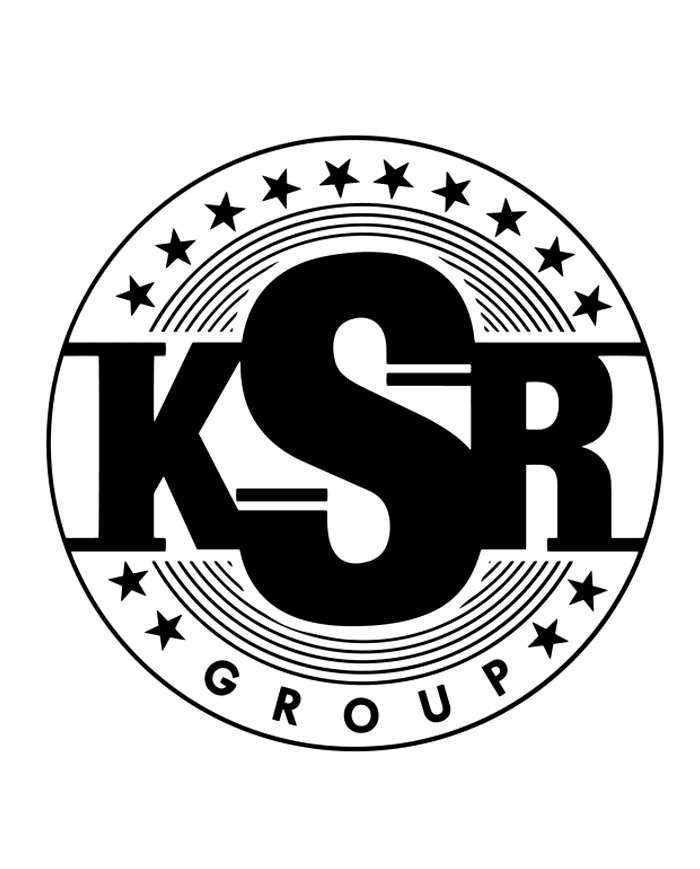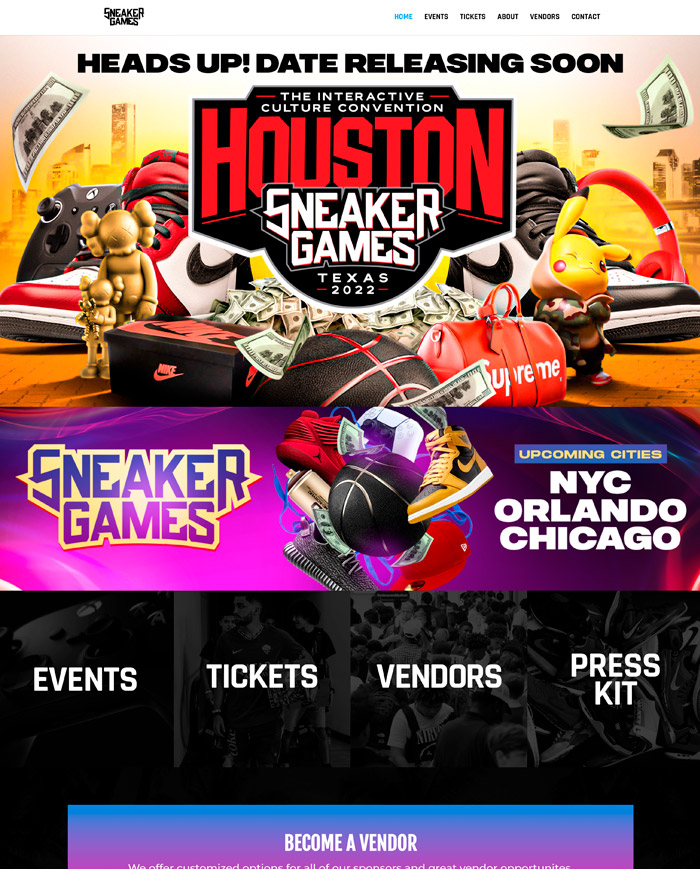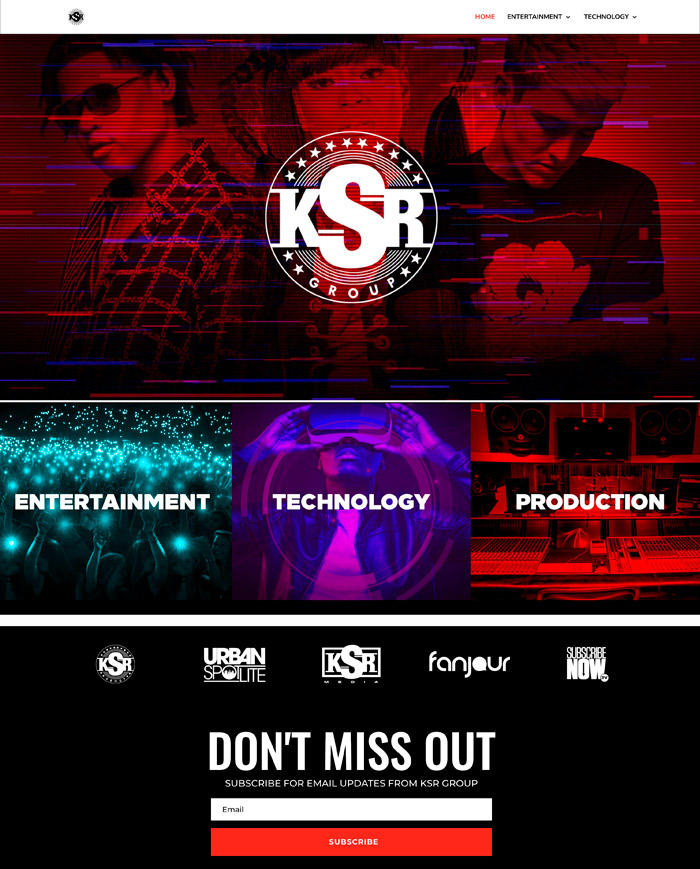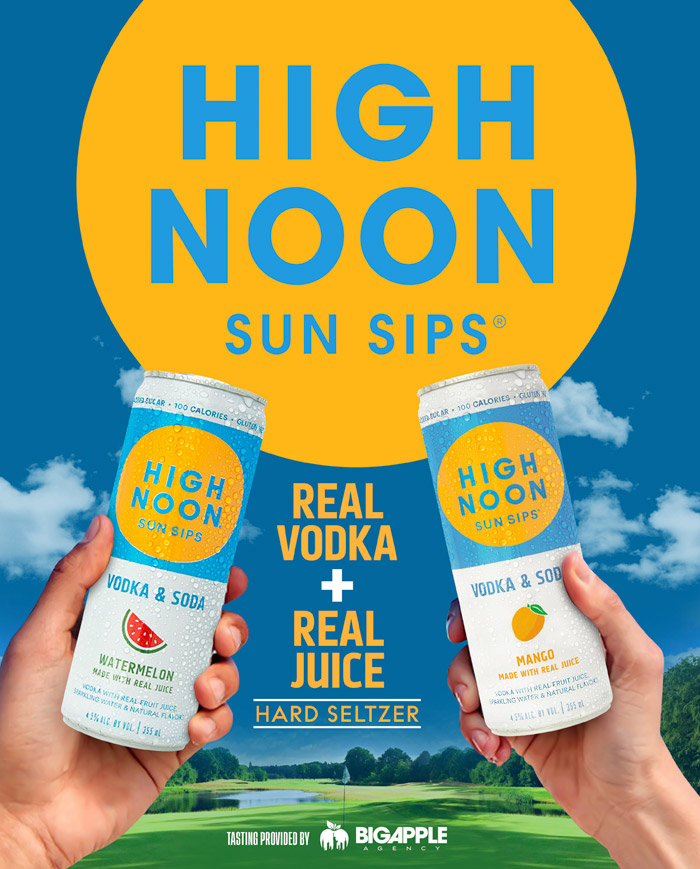 Contact us to request a service.